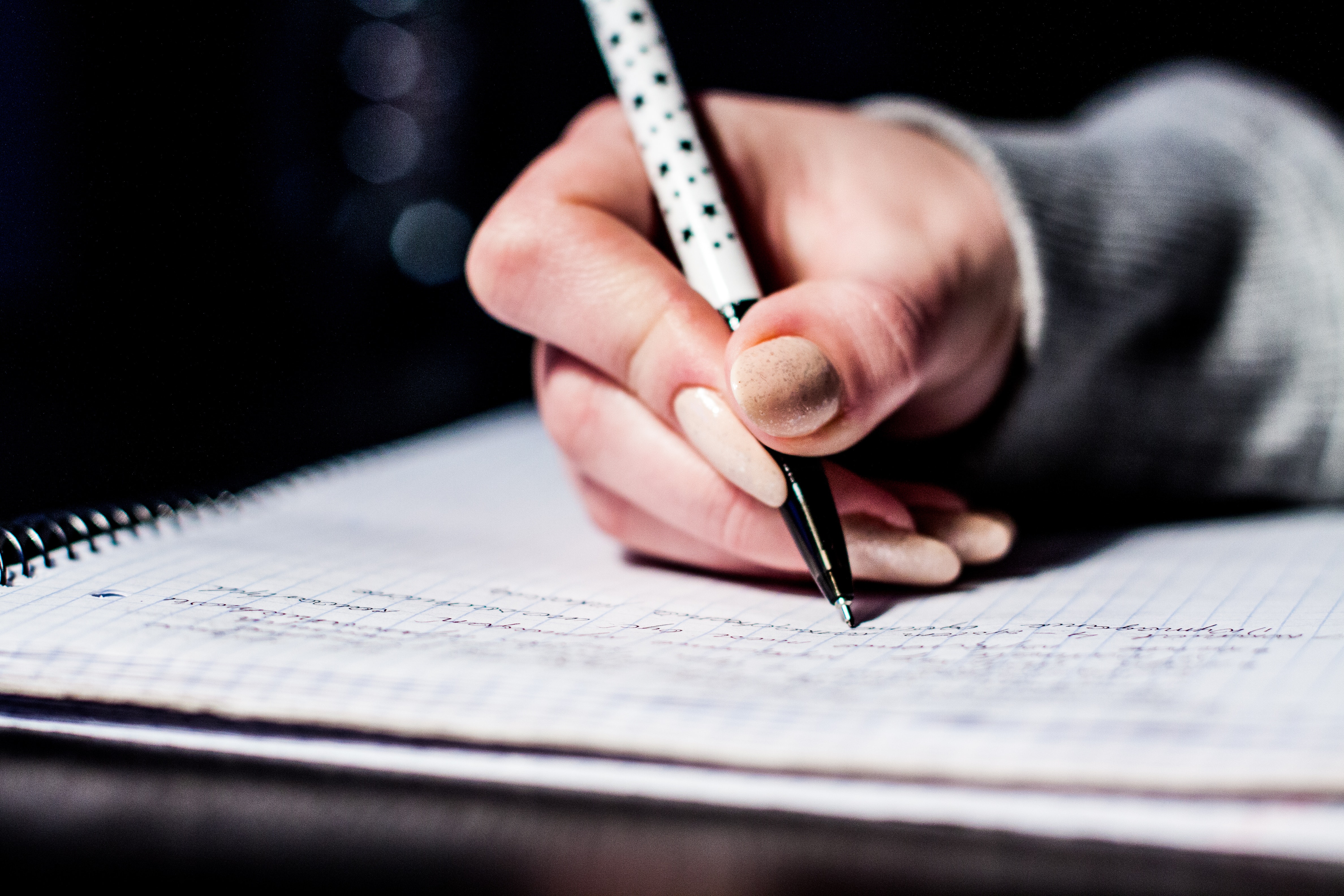 Transport Canada Authorized Examination Centre
Sea Land Air is authorized by Transport Canada to administer the following written examinations at our Richmond campus located at Aberdeen Centre. Written examination is available at CAD$210.00 plus GST.
Private Pilot Licence - Aeroplane
Recreational Pilot Permit - Aeroplane
Ultra-light Pilot Permit - Aeroplane
Private Pilot Licence - Helicopter
Glider Pilot Licence
Gyroplane Pilot Licence
Balloon Licence
Hang Glider Written Examination
PSTAR
A Transport Canada Authorized Examination Invigilator will be on site to administer the exams. Please contact us at exam@sealandair.ca or 604-940-6811 for more information or book a time to write your exam.